You are invited to the Official Launch Party & Concert for BURNING ZOZO Podcast & Book
The BURNING ZOZO podcast is a fresh new way to experience a full audiobook wrapped with music from up-and-coming singer-songwriters.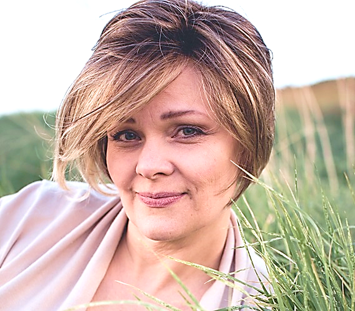 ​Come meet the writer, Kristen Knight, the award-winning, SAG-AFTRA actress
and narrator, Nancy Peterson, and enjoy performances by the Burning Zozo podcast musicians: Mallory Kate, Parker Rudd & Allie Gardner.
Part of the proceeds of anything purchased at the event go to help fight human trafficking with Operation Underground Railroad (O.U.R.) and Hope for Justice. 
Everyone is welcome! Please share with your friends, but also RSVP so we know approximate numbers.
Hope to see you there!
Learn more about Burning Zozo at www.burningzozo.com, or Facebook page, or Instagram Page.
Start experiencing the story now:
BURNING ZOZO has been named one of the Top Teen Drama Podcasts of 2019 by PlayerFM and one of the Top Fiction Drama Podcasts by Backtracks.   
Have questions about Burning Zozo Launch Party & Concert? Contact Kristen Knight & Teal House Publishing